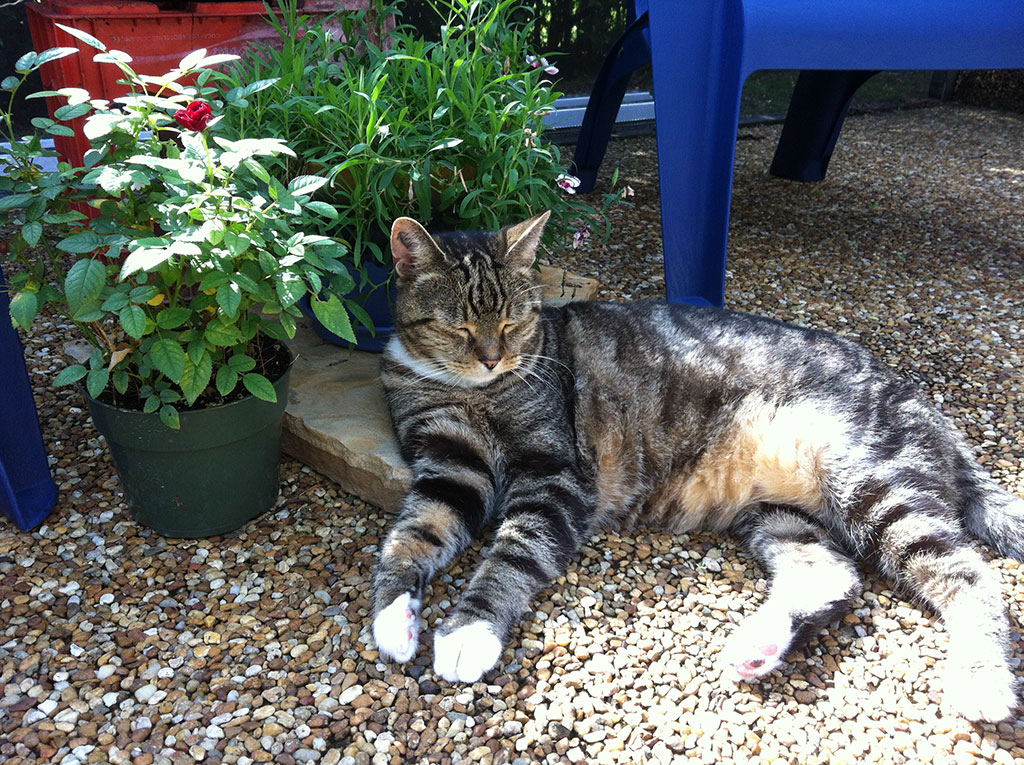 What an incredibly exciting time it is to be in animal welfare. When I began in this industry over 30 years ago, I saw many empty cages. Empty because all the shelter animals were euthanized and we couldn't see another way to control the population of homeless dogs and cats. We simply could not see the forest through the trees. Today when I see empty cages it's because shelter animals were saved and I couldn't be more humbled, astonished and grateful to be part of this incredible transformation.
Many of us have struggled with this success, not because we are not happy about it but because we didn't change our ways sooner and still mourn those lives lost in the past. And I'm thankful for so many crucial leaders in our movement that continued to push for all sorts of programs that were out of the box. Their ingenuity, dedication and subsequent success gave the rest of us the confidence to let go of our long held but flawed beliefs.
For those of you who are still trapped in that forest, reach out. There is a world of education waiting for you online and free, amazing webinars, blogs and studies highlighted so you can be confident too. If you are in a position to take it to the next level, click Contact Us (hyperlink) and learn how Team Shelter USA can help.
With hope,
Dr. Pizano