About Team Shelter USA, LLC

Years Experience In Animal Welfare
Community and Shelter Assessments
Corporate culture change
Creating cost effective community programs that positively impact shelters such as targeted spay/neuter and Safety Net
Productively decreasing shelter intake and ending euthanasia as population control.
Updating local ordinances in line with national Best Practice standards
Developing budget allocations that support efficient programs
Strategic Planning
Funding strategies
About Dr. Sara Pizano
Dr. Pizano created Team Shelter USA, LLC in August of 2017
and offers a wide scope of services to help shelters of all types and sizes realize their full potential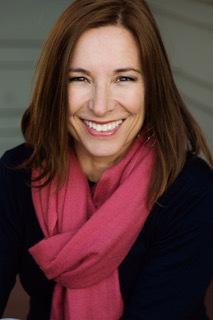 Education
Dr. Sara Pizano is a 1986 graduate of SUNY Oswego in Oswego, New York (BS), a 1988 graduate of Columbia University in New York, New York (MS) and a 1994 graduate of the Cornell University College of Veterinary Medicine in Ithaca, New York (DVM).
Work Experience
Dr. Pizano began her career as a clinic assistant at the Animal Medical Center in New York City in 1987 and returned following veterinary school to complete a rotating internship in 1995. She was then recruited to North Shore Animal League in Port Washington, New York where she enjoyed working in a full-service specialty hospital dedicated exclusively to the shelter animals.
Between 1998 and 2003, Dr. Pizano served as the Director of Veterinary Services at the Humane Society of Broward County in Fort Lauderdale, Florida, a private shelter handling over 28,000 animals a year. With a staff of 18 in her department, Dr. Pizano oversaw the surgery and medical services for the shelter animals, provided ongoing training for staff and volunteers and established a collaborative with local veterinarians.
In 2005, Dr. Pizano was appointed the Director of Miami-Dade Animal Services in Miami, Florida, a public shelter with an intake of 35,000+ animals a year. Among her many accomplishments at Animal Services, Dr. Pizano implemented Standard Operating Procedures, introduced pain medications, increased adoptions by over 178%, broke life-saving records, created volunteer and rescue programs, procured humane enforcement vehicles and spearheaded the entire re-write of Chapter 5 of the Miami-Dade County Code pertaining to animals. Under Dr. Pizano's leadership, hundreds of thousands of dollars in grant funding was secured for spay/neuter and other progressive programs and the organization selected as the 10th ASPCA Partner Community in the country. Read more here
Dr. Pizano joined Target Zero in 2013 and was instrumental in creating and developing a holistic model to transform high euthanasia public shelters and end euthanasia as population control. As Program Director, Dr. Pizano completed over 50 community and shelter assessments around the country by introducing a step by step approach to implement Best Practices that resulted in drastic decreases in the number of shelter pets euthanized ( Click Here), productive decreases in shelter intake, the creation of effective program design and responsible public policy.
Dr. Pizano is considered a leading expert in shelter reform with unprecedented results. As an accomplished public speaker and influencer, in particular with municipal leaders, she is a positive force helping organizations reach their potential.
Dr. Pizano created Team Shelter USA, LCC in August of 2017 in an effort to offer a wider scope of services to help shelters of all types and sizes, regardless of their challenges and resources. Her goal is for all animal welfare organizations to implement proven life-saving Best Practices that ultimately provide sustainable resolution for issues long believed to be unsolvable. Dr. Pizano is a courtesy faculty member at the University of Florida, where she oversees the assessment and mentorship programs and is the author of the mentorship curriculum. She has completed more than one hundred community and shelter assessments and is the author of The Best Practice Playbook for Animal Shelters. Dr. Pizano is also and advisor to the Million Cat Challenge.
Awards and Recognitions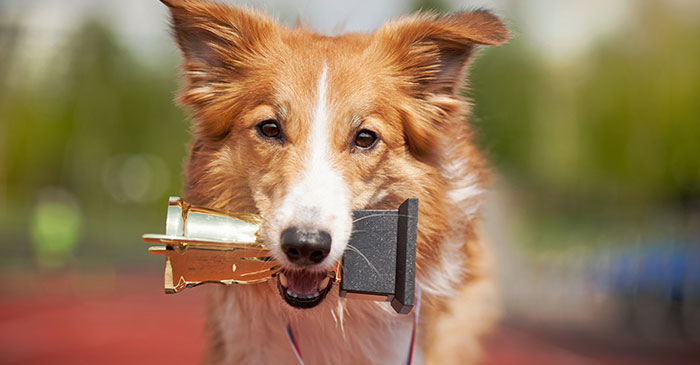 Board Appointments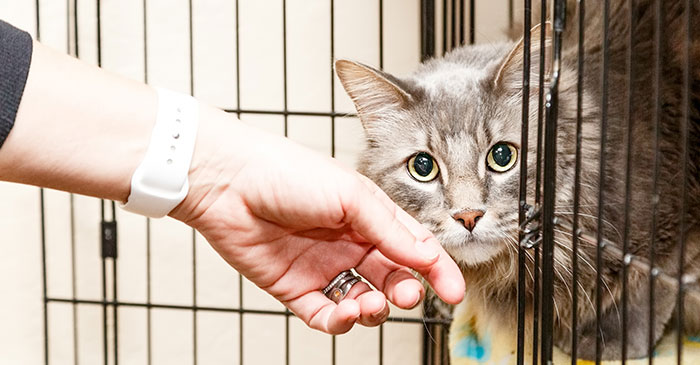 Speaking Engagements